The furniture is almost antique.
The long corridor called Touriniwa is  fantastic at night.This small heritage house is full of elements that make you feel, "Japanese people used to live this way!" 
There is no bed.Please sleep  with a futon.
We hope that you will not only stay, but also feel the life of a good old Japanese townhouse and Japanese culture.
We have the necessary facilities and equipment to make your stay comfortable.
Facilities in the hall
5 air conditioners, Wi-Fi, Washer / Dryer, Hot Water Wash Toilet Seat, Entrance Auto Lock, Floor Heating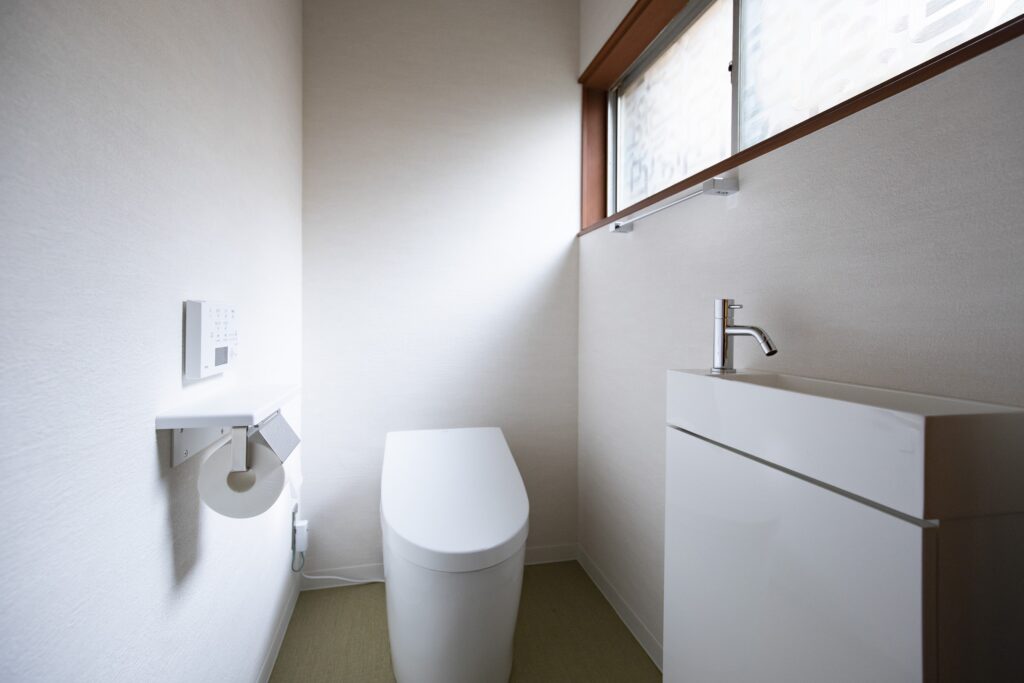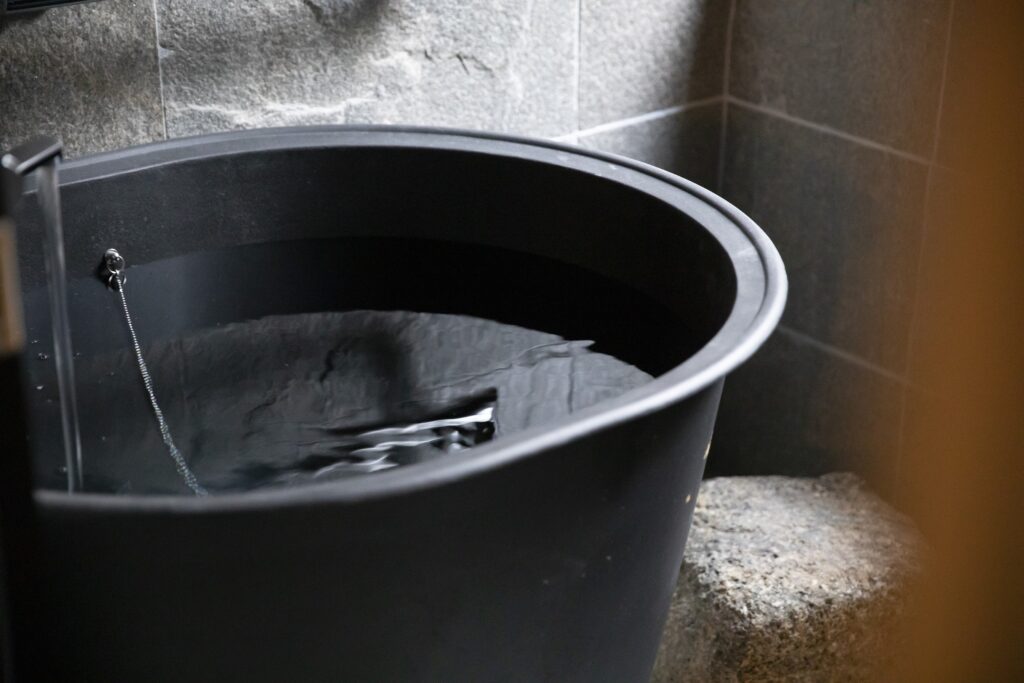 Amenity
Hand towel, bath towel, hand soap, dryer, toothbrush, toothpaste, yukata (free size only), shaving, body-soap, shampoo, conditioner.
Kitchen
Refrigerator, microwave oven,  electric kettle, IH cooking heaterIH, pan, frying pan, earthen pot (IH compatible), kitchen knife, cutting board, bat etc
Book collection ZEN
There is a very small collection of books that forgets the time.